Celebrating Adorona Redesign - Sitewide 30% Off - Use Code RDN30 at Checkout
Get to Know Adorona
Adorona is a young Shanghai-based(China) company with a clear mission - to create beautiful custom dresses for women all over the world. We are driven, we are talented, and our expertise is second to none. Dresses are what make us. From prom to graduation to your wedding, we aim to dress you in our finest creations. Before Adorona officially came into being, our team had been making customized wedding dresses for more than 10 years. With Adorona we have taken our passion even further. We take immense pride in what we do and spare no effort in creating for our big and diverse clientele that which every woman wants - a gorgeous dress made just for her.
What They Say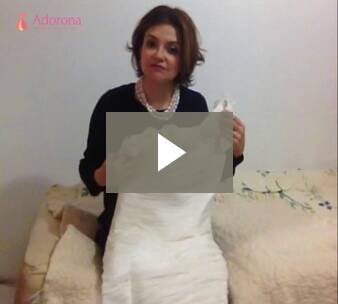 Subscribe Newsletter.
5 Reward Points for you!
5 Reward Points for signup. You will get a voucher to the value of US$ 5 for your next purchase in our Online-Shop.